High Party Official Assaults the Committee's Youth Group
Belgrade, September 27, 2013.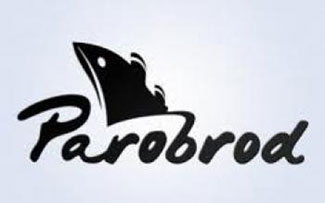 Nebojša Bakarec, high official of the Democratic Party of Serbia, accompanied by an unidentified person with camera, broke into the seminar on LGBTIQ rights the Helsinki Committee's Youth Group organized for secondary school students at the "Steamship" Cultural Center, Belgrade.
Police officers guarding the Youth Group throughout the Pride Week did not even try to prevent him from entering the premises. They were merely standing by while Bakarec and his companion were tearing up the posters for the Group's exhibition "Our Queer Childhood," filming the exhibition with photos of some of the participants, shouting at all and sundry and making threats.
The Helsinki Committee strongly protested against this act of violence against juveniles – some of whom were underage – and called upon the authorities to take steps against perpetrators and protect young people in their peaceful activities, including educational outreach programs on fundamental human rights for their peers.